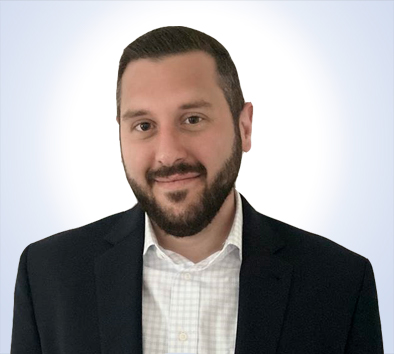 Bret Caling
Vice President
Bret is a Vice President at Robertson Stephens on the Technology and Operations team. Bret has more than 10 years' experience in the financial services industry focusing on portfolio accounting, investment management and software implementation for Registered Investment Advisers (RIAs).
Prior to joining Robertson Stephens, Bret worked for Envestnet|Tamarac, a Saas firm that provides portfolio management, reporting, rebalancing and client portal solutions for RIAs. Bret held multiple roles at Envestnet|Tamarac, most recent being a Trading Consultant where he would Implement RIAs asset management processes into the Tamarac Trading software while facilitating RIA change management initiatives. Bret began his career as a financial professional with The Bank of Charles Town where he focused on preparing financial reports.
Bret earned a BS in Business Administration from Shepherd University. While at Shepherd University Bret participated in various community outreach programs. Bret and his wife Amber live in Raleigh, NC with their daughter. Bret enjoys spending time with his family, being outdoors, playing sports and enjoying the culinary offerings of living in the South.