As an entrepreneur, business owner, executive, family office or institution
, you may look at wealth in different ways. It could be to accumulate wealth for future goals and aspirations, preserve your wealth for future generations, or distribute your wealth as you see fit. Robertson Stephens understands all your views on wealth, and because of that, we cater to your experience with unique planning, investment and technology solutions all within a fiduciary relationship that you deserve.
That's Reinventing Wealth
.
Talk to a wealth manager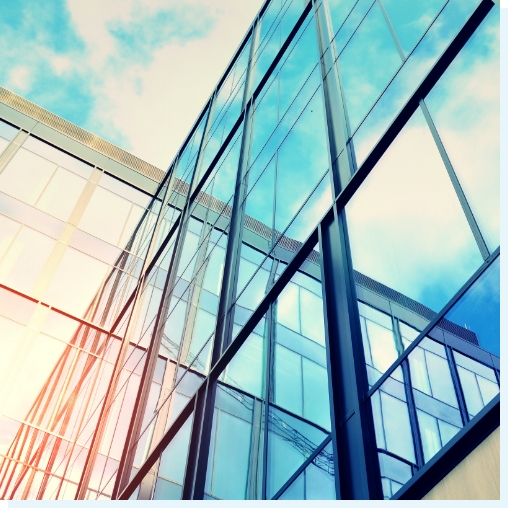 Integrity, collaboration, innovation, and transparency
We are a privately-held, boutique wealth management firm servicing entrepreneurs, business owners, executives, family offices and institutions. We pride ourselves in our values of integrity, collaboration, innovation, and transparency.
Transforming the wealth management experience
We are driven by innovation and offer comprehensive solutions that are designed to help ensure your long-term financial success.