October 31, 2022
The role of grandparents has long been to comfort, support, and even spoil their grandchildren. But in a time of rising costs, particularly for education and housing, many grandparents are finding new ways to help-whether through direct financial aid, estate plan­ning, or simply by passing on their hard-earned lessons of financial literacy. 
There are generally four categories where grandparents can provide support: Education Expenses, Outright Gifts, Financial Literacy, and Growing a Bond with Their Grandchildren.
Education Expenses
One of the best ways for grandparents to help is to establish a 529 plan. Here are some essential features:
Outright Gifts
Grandparents can help grandchildren through a 'Crummey' Trust or an intrafamily loan. Here are some important details:
Financial Literacy
The gift of financial literacy is so important. Here are some lessons to share with the grandchildren:
 Growing a Bond with Their Grandchildren
In-person support and being closer to the family can build a stronger relationship between grandparents and grandchildren.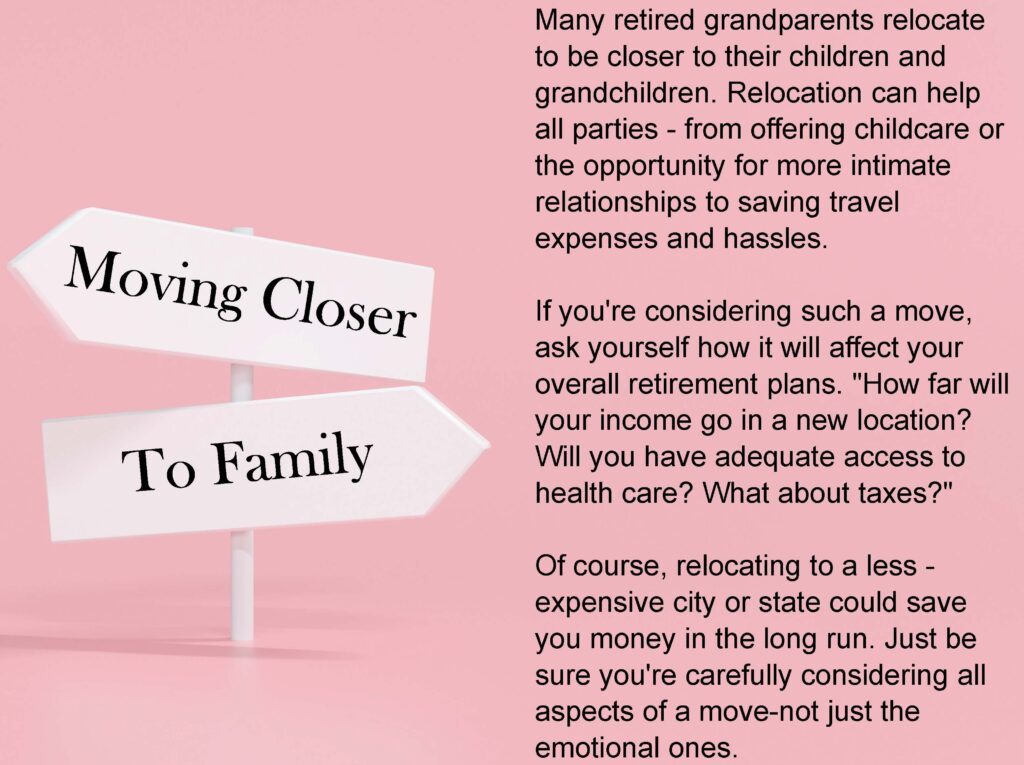 These four categories and ideas help create a rapport with money while building a close relationship with the grandkids.  
Here is a final light-hearted message we received from a friend as a reply to one of our emails. Enjoy!
Disclosures
Investment advisory services offered through Robertson Stephens Wealth Management, LLC ("Robertson Stephens"), an SEC-registered investment advisor. Registration does not imply any specific level of skill or training and does not constitute an endorsement of the firm by the Commission. This material is for general informational purposes only and should not be construed as investment, tax or legal advice. Please consult with your Advisor prior to making any Investment decisions. This material is an investment advisory publication intended for investment advisory clients and prospective clients only. Robertson Stephens only transacts business in states in which it is properly registered or is excluded or exempted from registration. A copy of Robertson Stephens' current written disclosure brochure filed with the SEC which discusses, among other things, Robertson Stephens' business practices, services and fees, is available through the SEC's website at: www.adviserinfo.sec.gov. © 2022 Robertson Stephens Wealth Management, LLC. All rights reserved. Robertson Stephens is a registered trademark of Robertson Stephens Wealth Management, LLC in the United States and elsewhere.