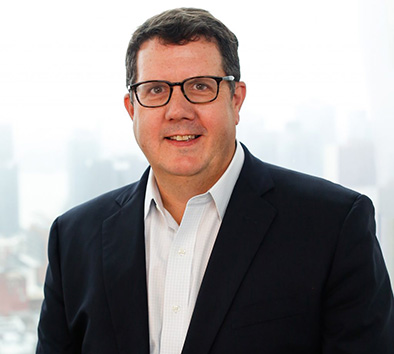 Tobin Whamond
Board Member, Partner of Long Arc
Prior to joining Long Arc Capital, Tobin was a Managing Director at Goldman Sachs, where he was a senior member of Goldman Sachs Investment Partners, a multi-strategy investment fund, focusing on private equity investments.  He was a member of the Investment Committee and served as a Director of a number of Goldman invested portfolio companies.  Prior to that, Tobin was a Co-Founding Principal of InsVest, LP, which acquired Southern Vanguard Insurance Co. and Republic Home Protectors, LLC from The Republic Group.  He also served as Executive Vice President of HCC Insurance Holdings, Inc., including as Treasurer, Chief Financial Officer, and ultimately Chief Operating Officer.  For the 20 years prior thereto, Tobin was an investment banker completing over $30B of mergers and acquisitions and capital raising, including at Goldman Sachs and Wachovia Capital Markets LLC / Wells Fargo, where he served as Managing Director and Head of Financial Institutions M&A.
In addition to Robertson Stephens' board, Tobin currently serves on the boards of Renaissance Alliance, an insurance distribution platform for independent agents; and Tinubu Square, an enterprise software business (all LAC portfolio companies).
Tobin graduated with a B.S.B.A in Finance and an International Management minor from Georgetown University.