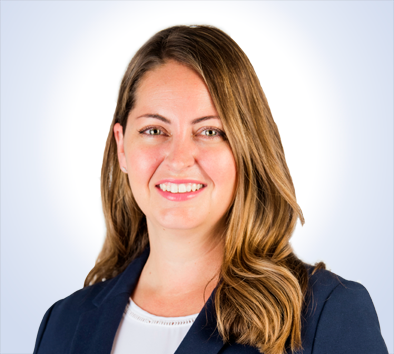 Kelly Woodward
Vice President
Kelly is a Vice President at Robertson Stephens. She works with Erik Boe, Managing Director and Principal, along with Julie Steinman, CFP®, Brian Post, CFA, Eric Kiel and Michael Ridgeway, supporting them in all aspects of cultivating client relationships to provide a tailored client experience.
Prior to joining Robertson Stephens, Kelly was a Client Service Manager at Mercer Advisors where she worked on a team that advised high net worth clients and worked with client onboarding, reporting, and various other culture enhancing aspects of the firm. Originally a native of Seattle, Washington, Kelly has worked in the financial services field for 10+ years with both independent advisor and RIA offices, as well as a broker-dealer/RIA back office.
Kelly earned a BA from Western Washington University. Kelly lives in the Sun Valley area with her husband and 3 daughters. Kelly enjoys spending time with her family outdoors and enjoying all that beautiful Sun Valley has to offer, like skiing in the winter and camping, hiking and other adventures in the summer.