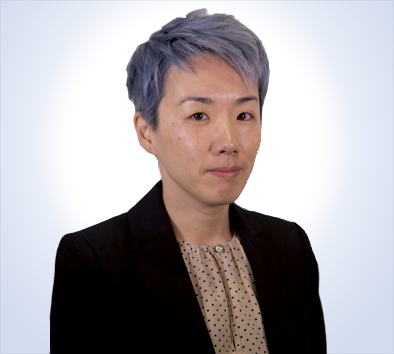 Victoria Jung, CFP®
Associate Financial Planner
Victoria is an Associate Financial Planner who supports Robertson Stephen's advisors by working with financial advisors to evaluate client needs and create individually tailored financial plans. She works with Mallon FitzPatrick and Alicia Denton in the Wealth Planning Center to design and implement financial models and solutions that help clients achieve their goals.  
Prior to joining Robertson Stephens, Victoria spent her years specializing in risk management for non-US citizens and foreign nationals at the United Nations Federal Credit Union. Over the years, she helped many of her clients at the United Nations achieve their wealth transfer goals through innovative insurance-based solutions and asset protection strategies.  
Victoria is a CFP® and an active member of the Financial Planning Association and the Investment & Wealth Institute. She earned her BA from Stony Brook University and an MA from Yale University. She also served as a research assistant at Harvard University, before making her strides in the wealth management arena. Victoria has a keen interest in the behavioral aspects of legacy families and generational management of wealth, especially pertaining to geographical immigrants who correspondingly have also immigrated to wealth.  
Victoria is a native New Yorker and in her spare time, she enjoys spending time with her family in Queens, trying new cuisines in different boroughs, and hiking with her two dogs.